Innovation for construction machinery
Efficient solutions for professionals
We always envision our material handling solutions "from the cab". For us, every innovation has its origin in practical use. This is how we create the powerful, multifunctional and durable attachments that can meet any challenge efficiently and safely. Our search for new and better technology goes down to the smallest detail and never stops.
Quickly find what you are looking for
Which DMS products are compatible with my machine? Find out right now! Using the key properties of your construction machine, our product finder will automatically determine suitable products and accessories.
Details that make all the difference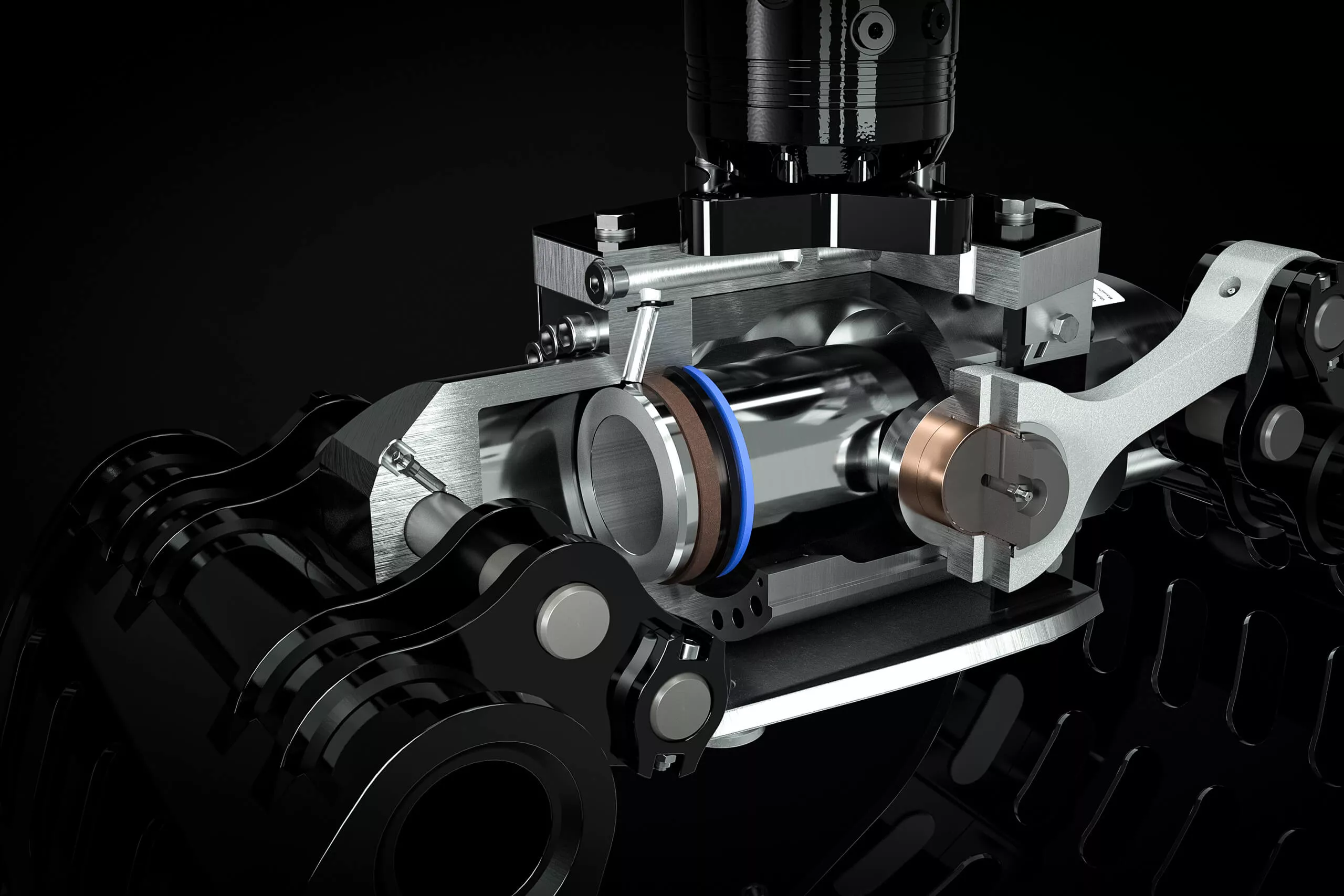 The special design of the hydraulic cylinder completely encapsulates the piston rod and protects it from damage.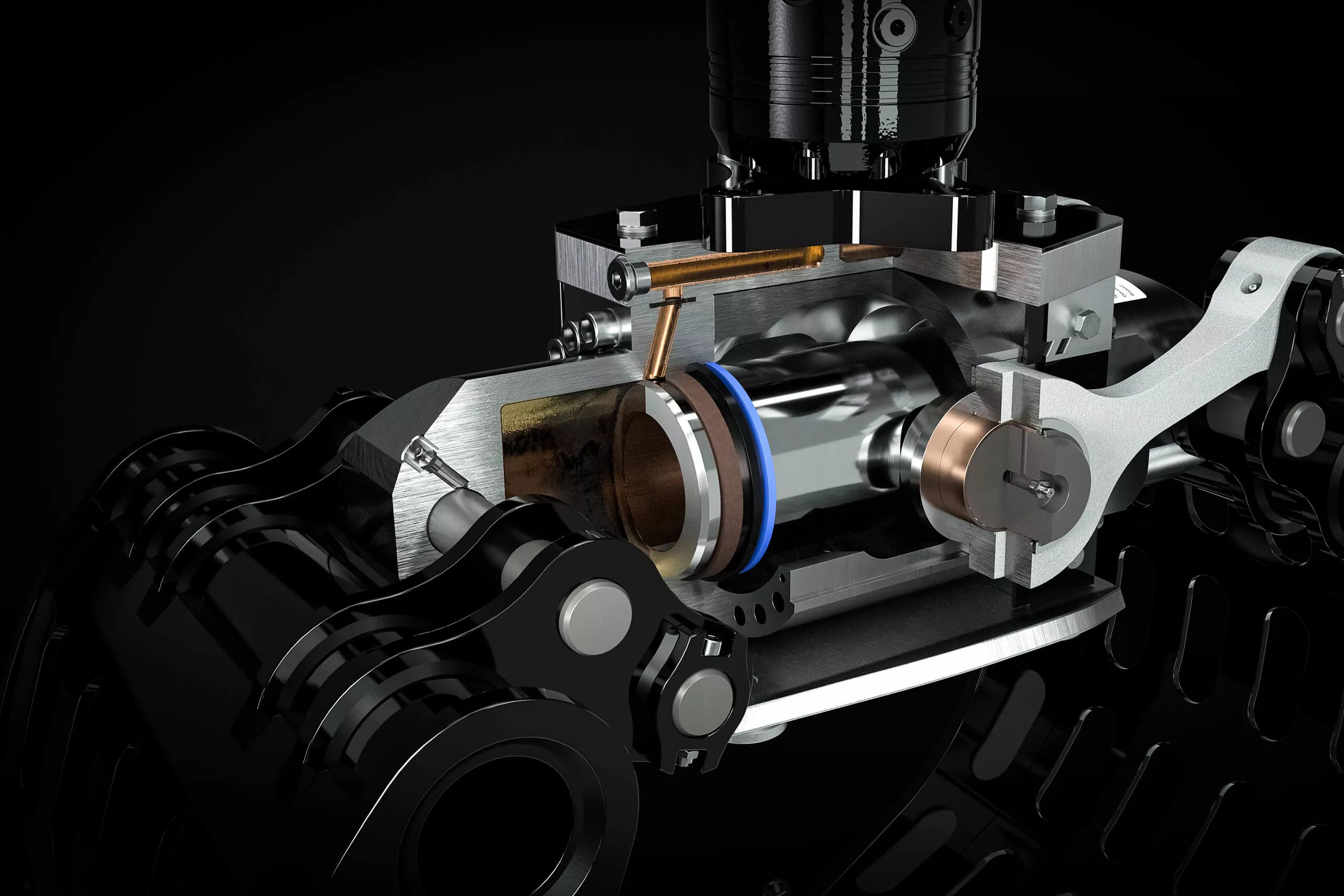 The internal oil supply eliminates the need for vulnerable hydraulic hoses under the drive.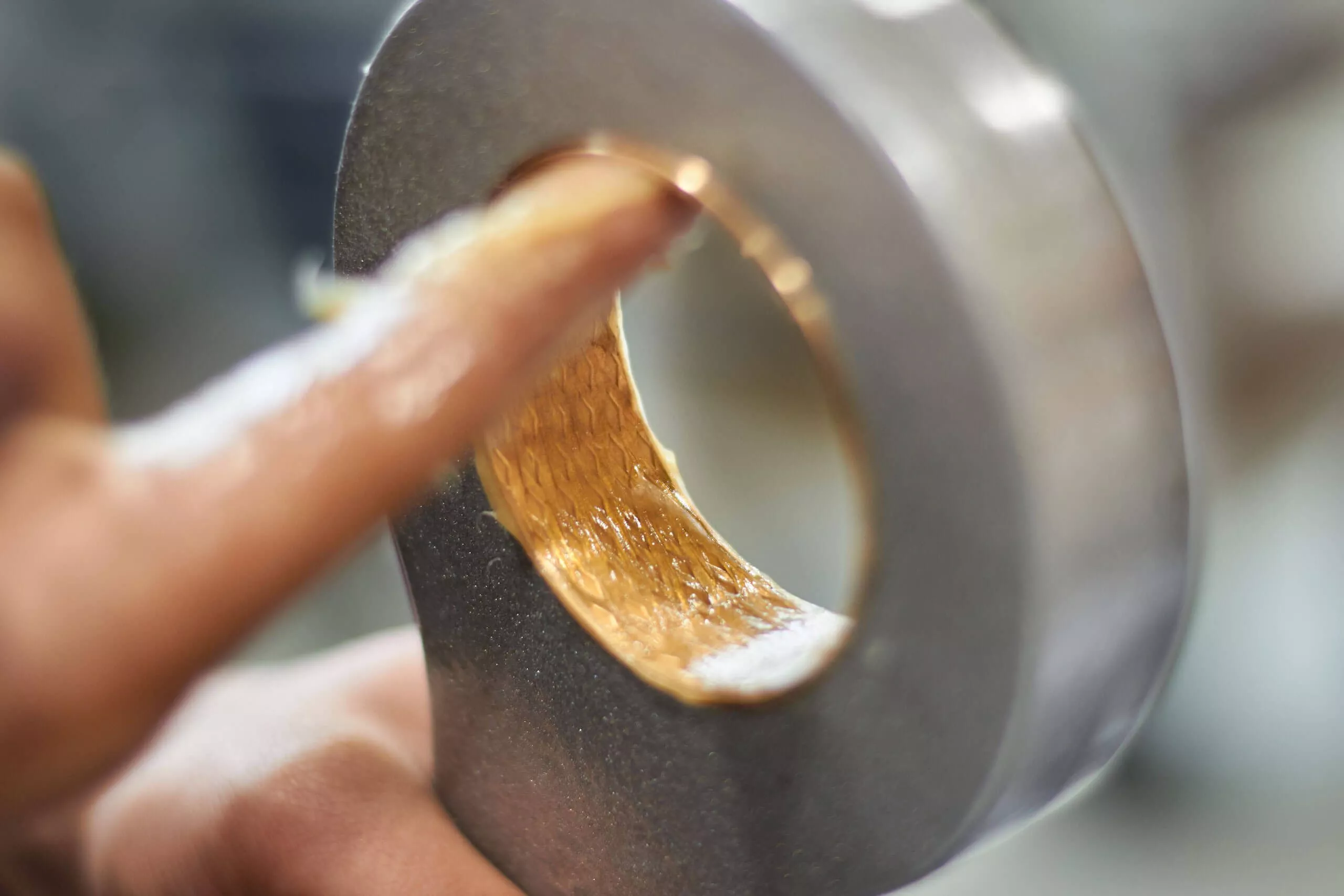 Grease reservoirs incorporated in the material provide long-term lubrication and extend service life.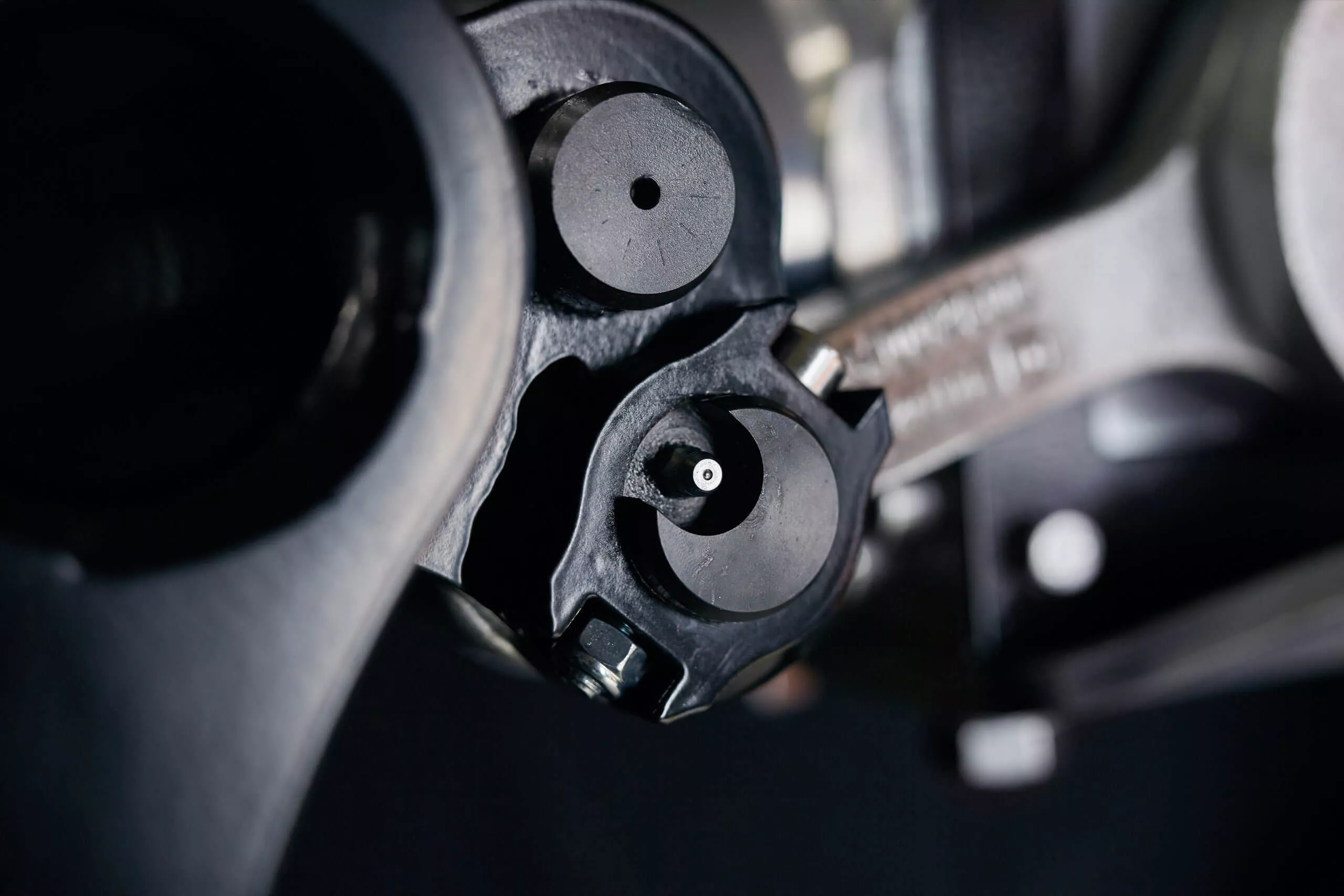 Bolts protruding on the outside are protected from damage by recesses and raised walls.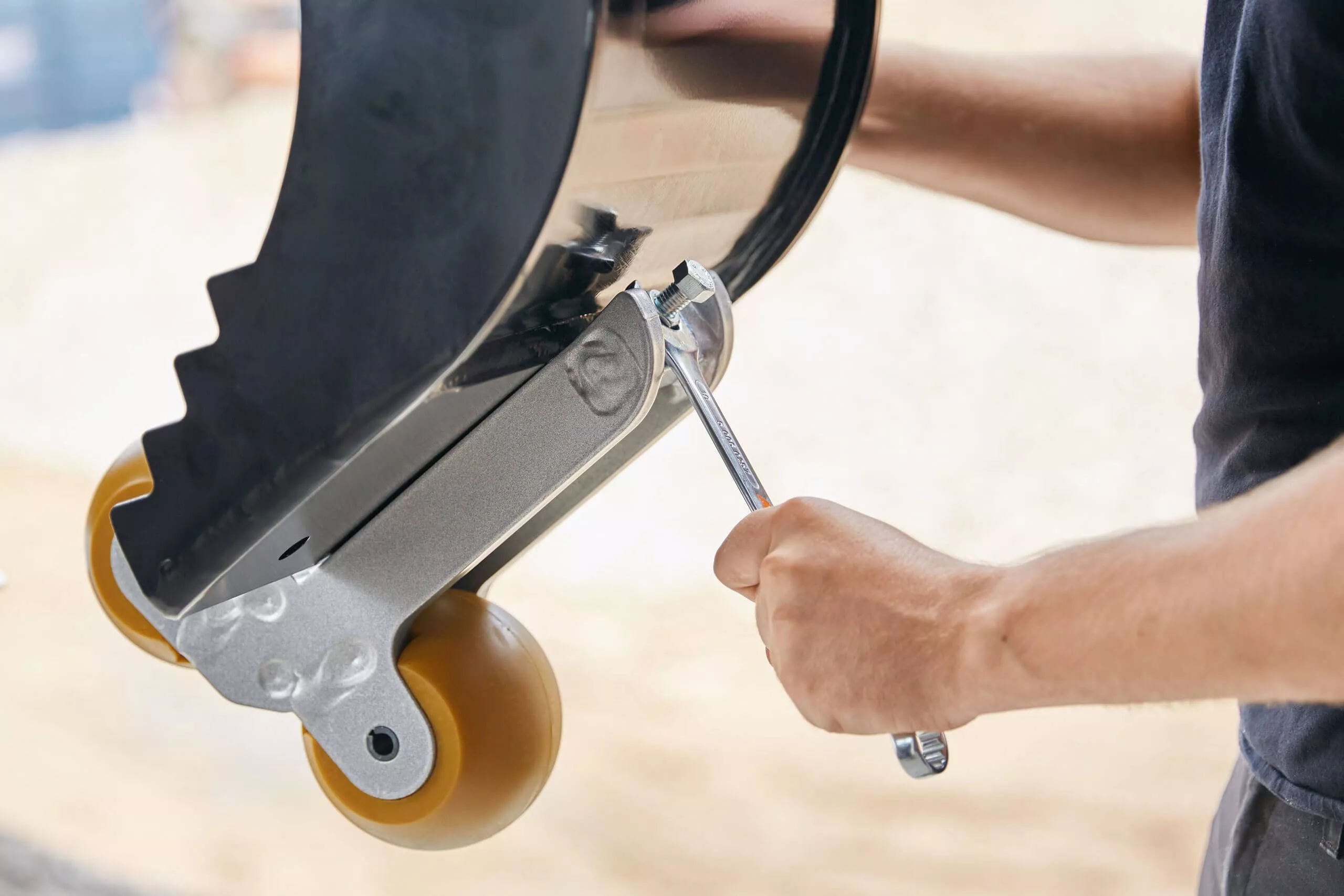 Many DMS solutions are expandable with quick and easy-to-use tool exchange systems.
Idea to finished product -
inspired by practical application
It is concrete problems from practical application that make us think and put innovation into motion. Thus, our developments always start where people work with construction machinery. The idea of increasing our customers' efficiency with our technology is our inspiration.
Have we aroused your interest in DMS products? Let an expert advise you! Our dealer locator will lead you directly to the DMS sales partner near you.
The extra edge for your DMS product
DMS product registration is a free service: Secure benefits for yourself and your product through non-binding exclusive offers. Register now!
With our conversion kits, the functionality of compact equipment can be easily expanded to meet individual requirements. Ready-to-install auxiliary hydraulic control circuits as well as a standardized excavator conversion to hybrid drive are available.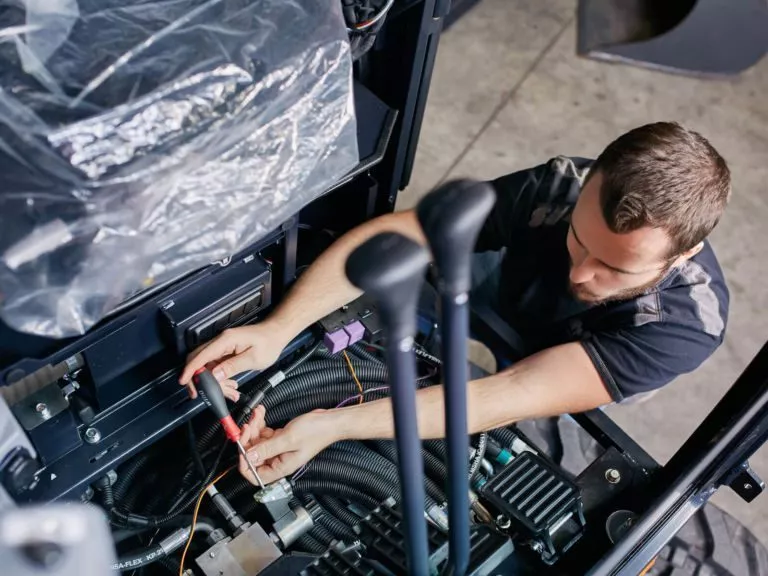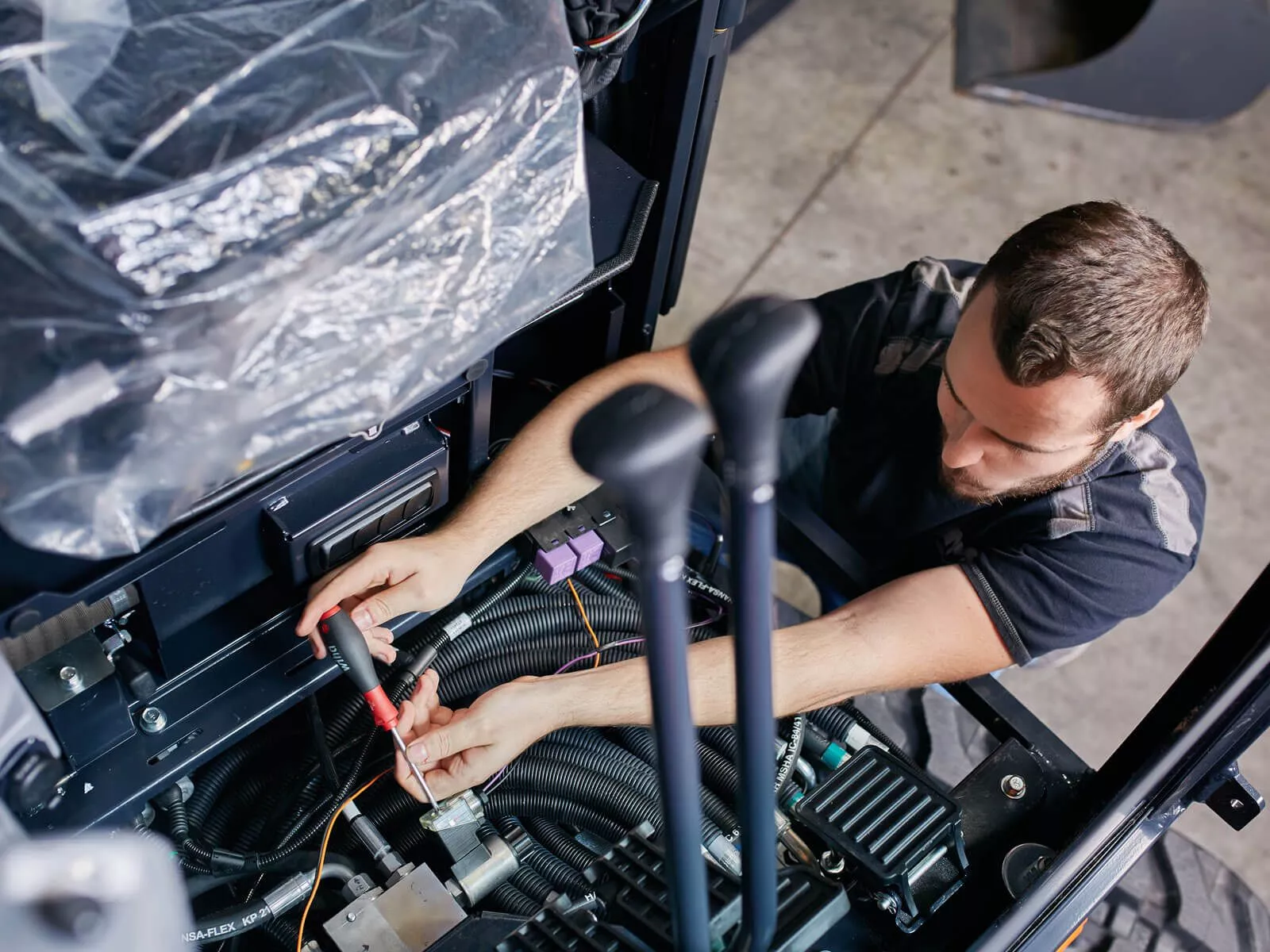 DMS Blog - news and insights
Total commitment for efficient technology
Development, construction, manufacturing: The handwork and passion put into every step towards a finished DMS product.