Technology and innovation, put into practice: We develop practical attachments and conversion solutions for construction machinery that set new standards through power, durability and intuitive operation. The highest standard of quality and continuous development make us a pioneer of efficient technical solutions.
Finding suitable attachments the easy way
Which DMS products are compatible with my machine? Find out right now! Using the key properties of your construction machine, our product finder will automatically determine suitable products and accessories.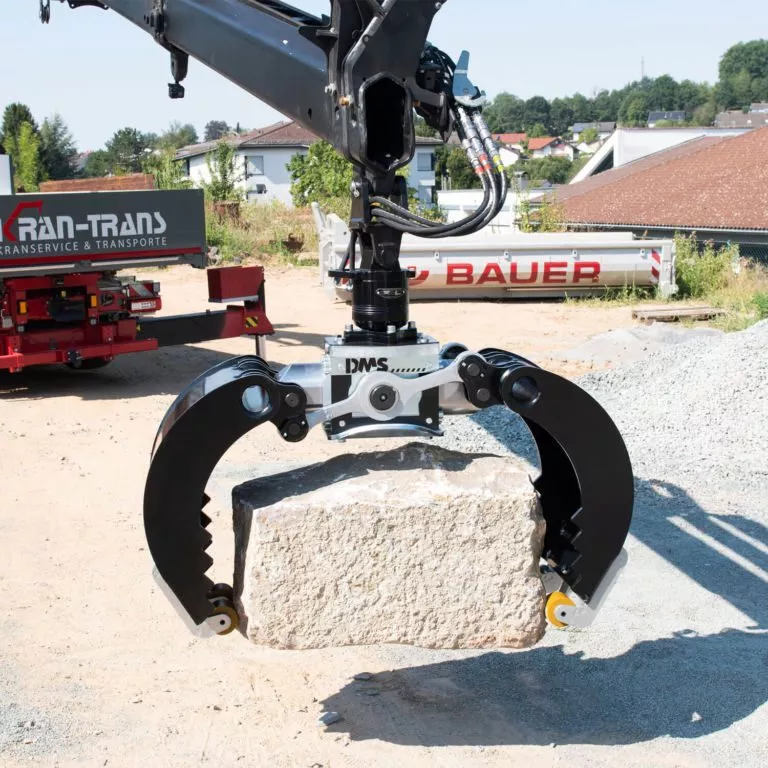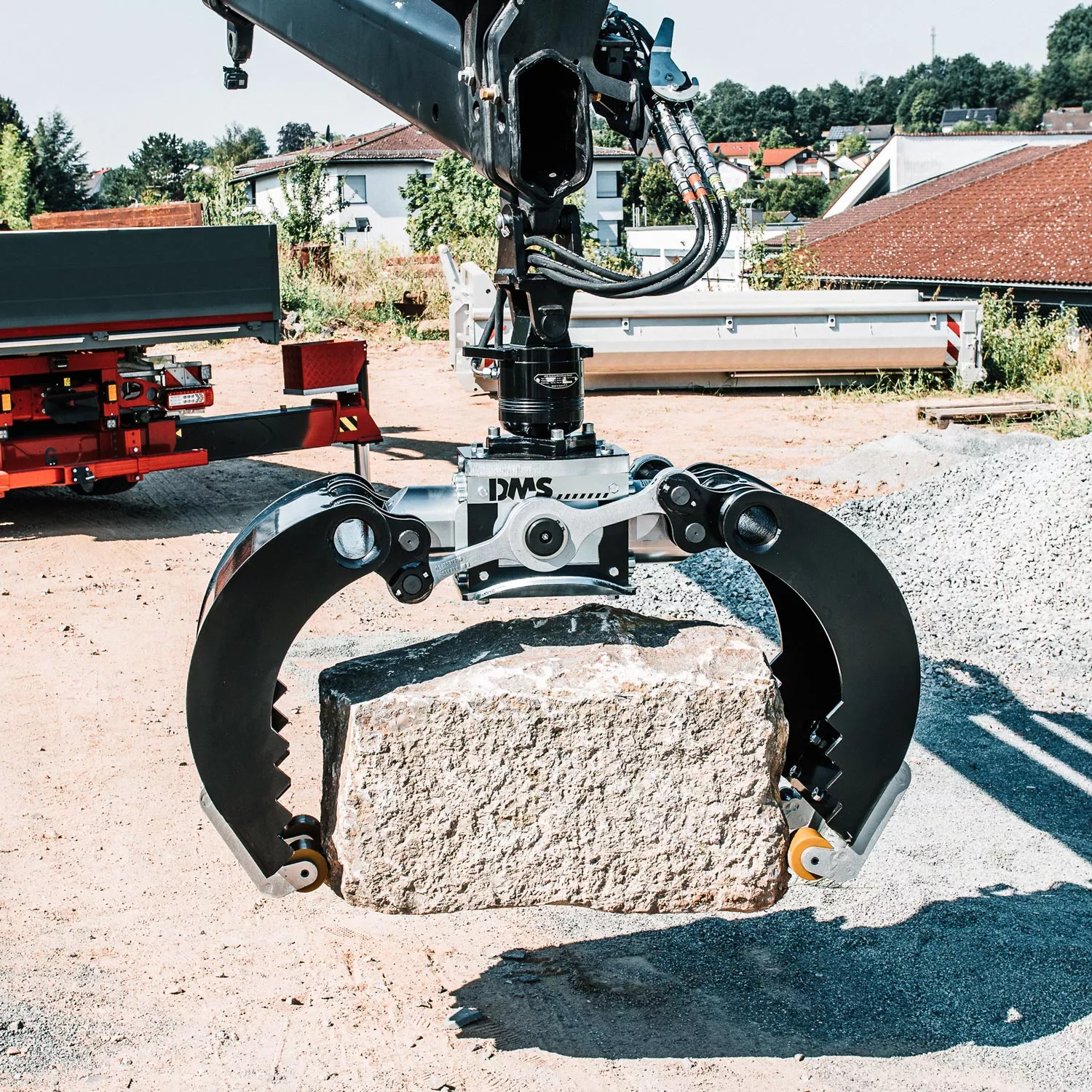 Crane attachments
now available
Our sorting grabs, demolition grabs, digging grabs and other multifunctional attachments including accessories are now also available for your truck-mounted crane. By upgrading to one of our products, you can open up a wide range of new uses for your crane and vehicle.
DMS Stump Splitter WURZELRATTE®
Since 01.11.2020 we are the trademark and patent owner of the mechanical stump and root splitter 'Wurzelratte'. The DMS Wurzelratte is our practical solution for complete rootstock removal via excavator. The original comes with a 10-year warranty.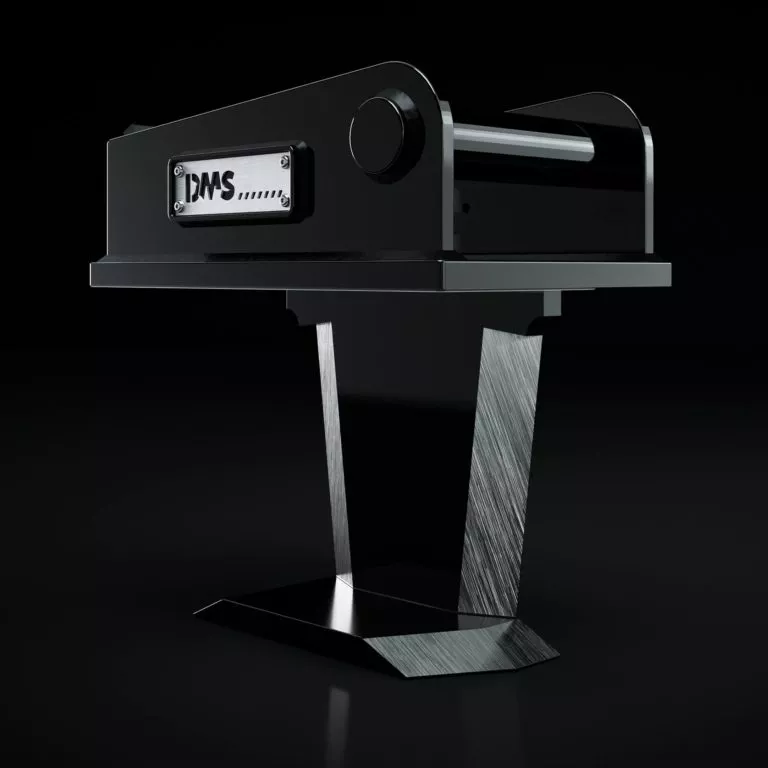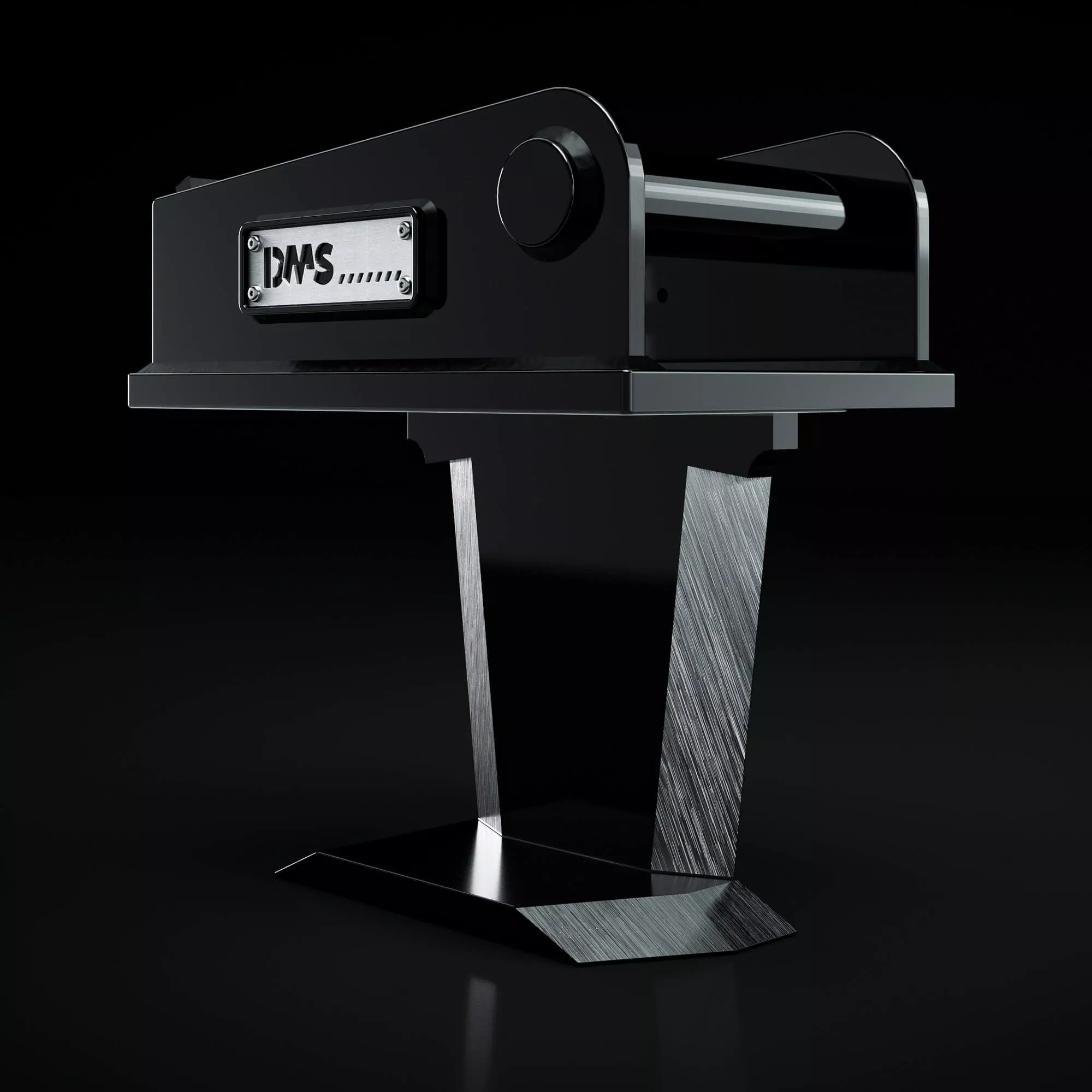 Never keep professionals waiting: We stock our attachments in large quantities - so they are available when you need them.
Instant
availability
DMS solutions are designed for reliable long-term operation - with low maintenance for fewer interruptions and more efficiency.
Low
maintenance
Our patented, enclosed cylinder design offers high damage resistance and minimizes the risk of repair and failure.
Unique
gripper technology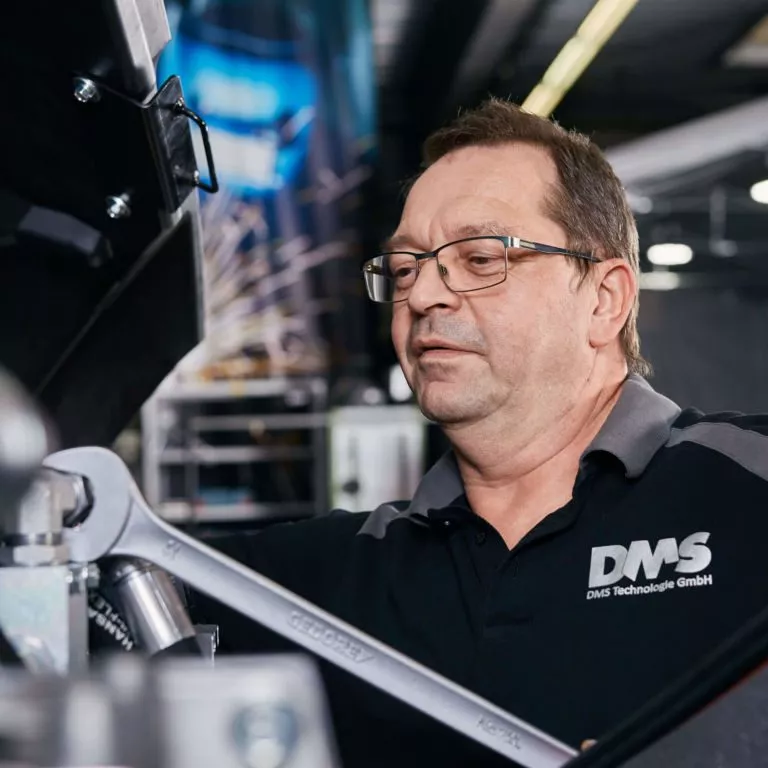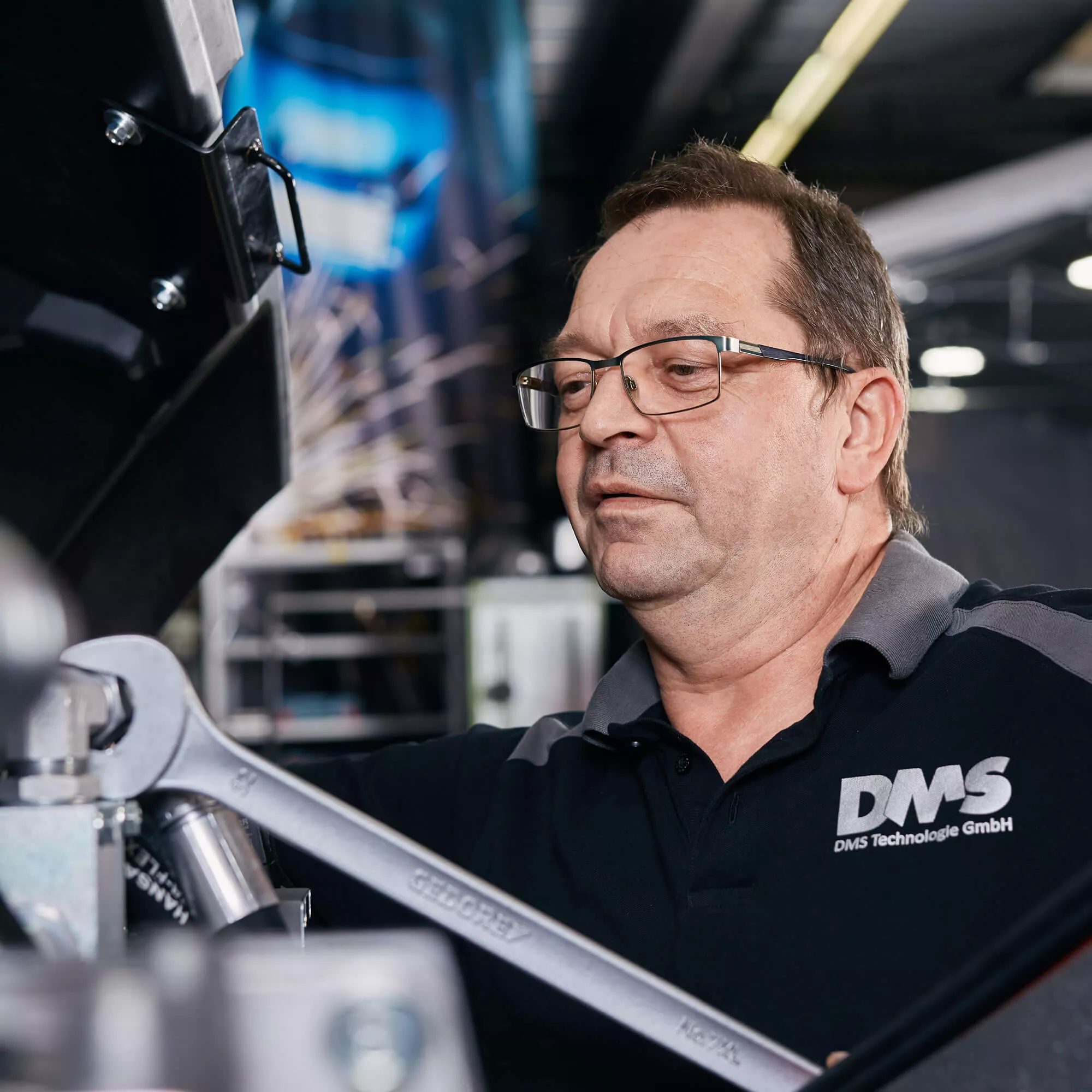 Vision, technology
and craftsmanship
The name DMS represents the development of efficient solutions. Driven by passion, inventiveness and continuous fascination for technology.
DMS Blog - news and insights
DMS is a guarantee for quality and innovation as well as time-efficient and safe operation. As a leading innovator, DMS is our partner of choice.
Tobias Metz, Metz Garten- und Landschaftsbau
The products of DMS technology GmbH are in use every day and bring tremendous benefit to my company. What impresses me the most is how much time can be saved daily.
Holger Grübel, Grübel Transporte und Baustoffe
Some years ago we made the transition to using only DMS attachments, as they offer ideal synergy effects for our sales.
Detlef Schneider, Odenwälder Baumaschinen
Experience DMS technology live
Our participation in trade shows and events creates regular opportunities to visit our stand and experience our innovative solutions first hand. We look forward to meeting you as soon as the situation allows again.
Total commitment for efficient technology
Development, construction, manufacturing: The handwork and passion put into every step towards a finished DMS product.