Giving a name to
efficiency and motion
Since its foundation in 2008, DMS Technologie GmbH has always pursued the goal of overcoming present-day limitations through technical innovation and has thus become a leader in the optimization of construction machinery. Today, innovation and efficiency in material movement are our most important trademarks: Technical progress as a mindset is ingrained throughout the company – and passed on to its customers in the form of reliable products.
Concerning the efficiency of construction machinery, I have always encountered limits that could not be overcome with an existing solution. So I decided to build the solution myself.
Adam Geiß,
Executive Director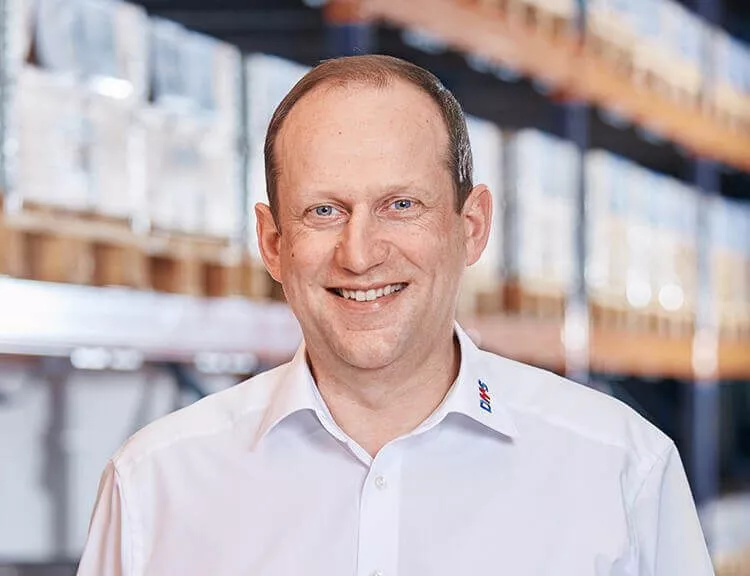 One characteristic particularly appreciated by both our customers and partners is our great flexibility, which allows us to respond to individual needs and quickly adapt to new requirements in our cooperation. The key to this is the combination of in-depth industry experience with a mentality that does not block changes and constant developments, but encourages them and steers them in the right direction.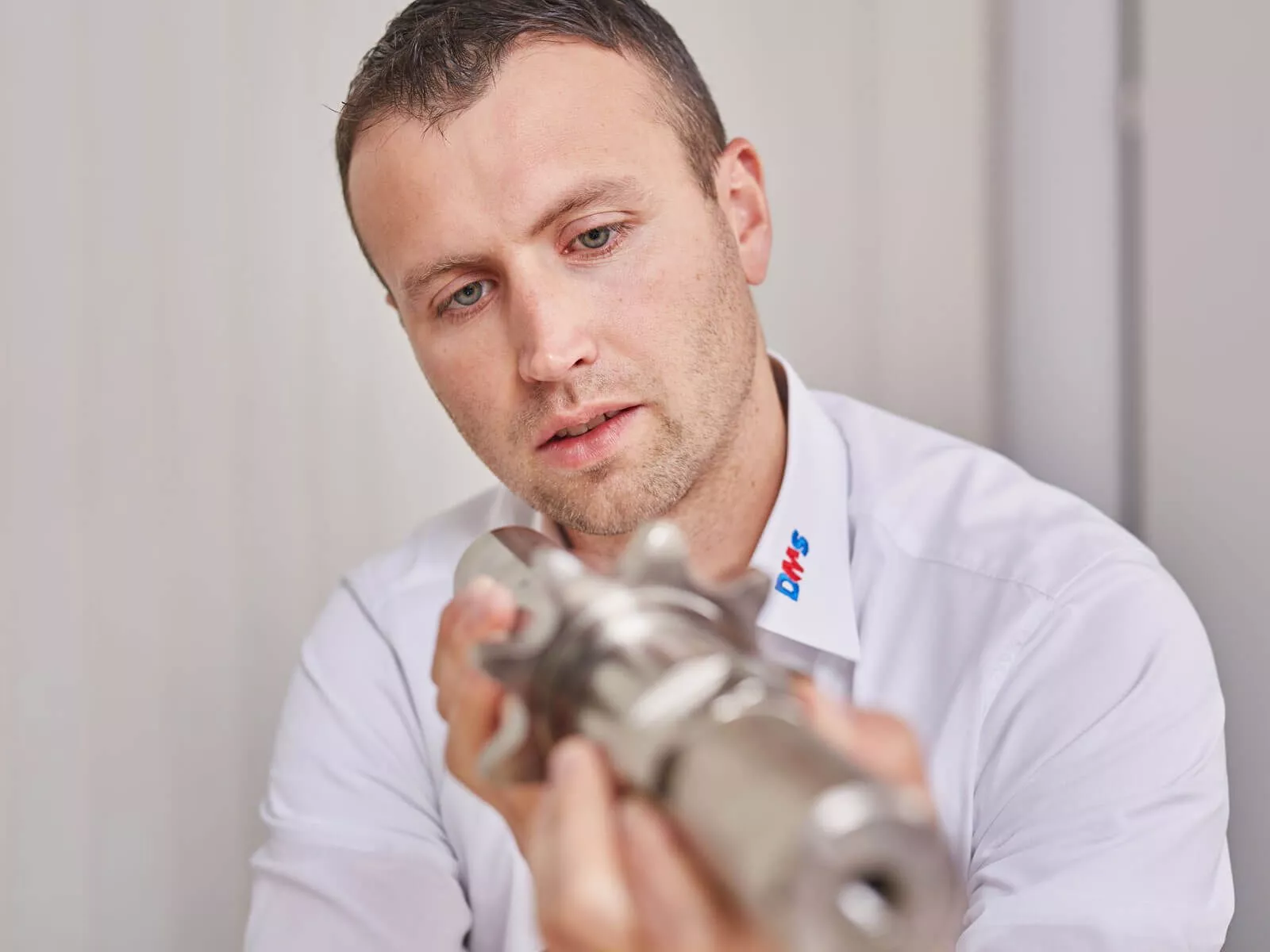 In the company, we practice a culture that both promotes and demands permanent further development. This enables us to react flexibly, quickly and directly to relevant market changes.
Sebastian Gruber, Sales Manager
Fascination for technology
The development and manufacturing of uniquely innovative products is based on our fascination with the never-ending potential of technological solutions. The robust attachments and conversions for construction machinery stand out for their performance and multifunctionality. At a second glance, sophisticated details that minimize wear and maintenance also become visible. This is the standard on which we develop our durable and long-lasting technology.
The most crucial component in developing our solutions is listening to the people who use them.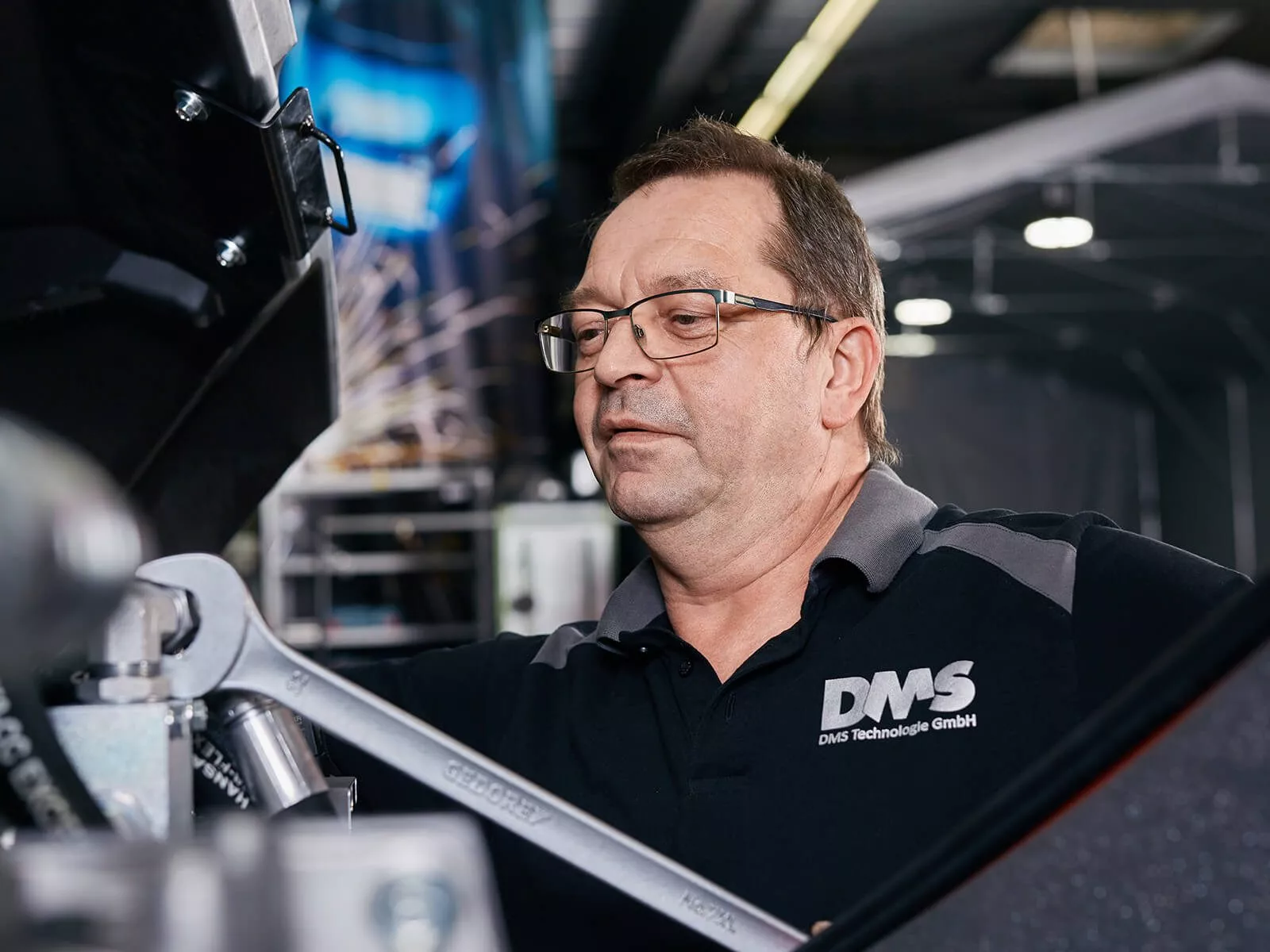 Trust based on excellent product quality is reinforced by excellent service and support. DMS sales partners provide personal advice at eye level. With our professional network of selected partners, we offer reliable service throughout Europe wherever it is needed. As there is high availability from stock for attachments, conversion kits as well as accessories and spare parts, every delivery is made promptly and reliably.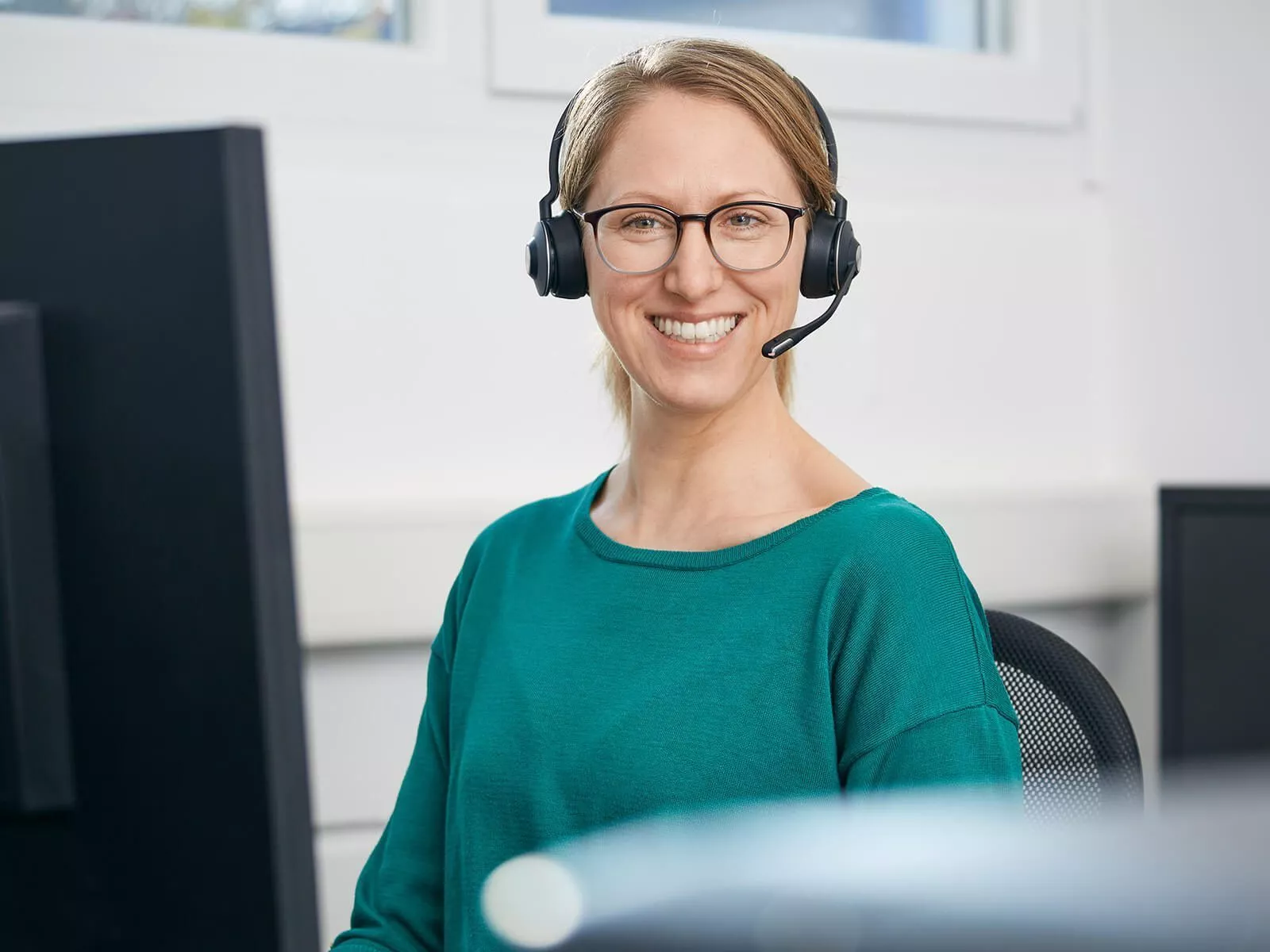 A close connection to our clients and partners helps us find effective solutions at all levels.
Evelyn Arraiza,
Product Management
The driving force of DMS Technology is a team of versatile personalities. Our employees in every department from development to sales are determined to realize our vision together.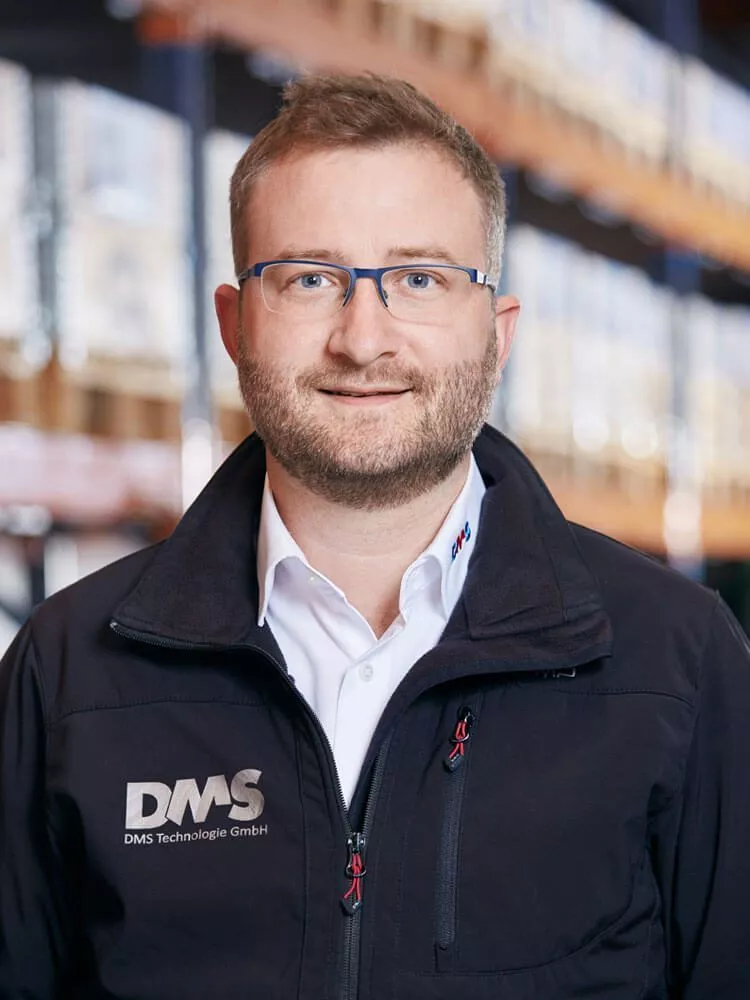 Lars Gölz
Project Development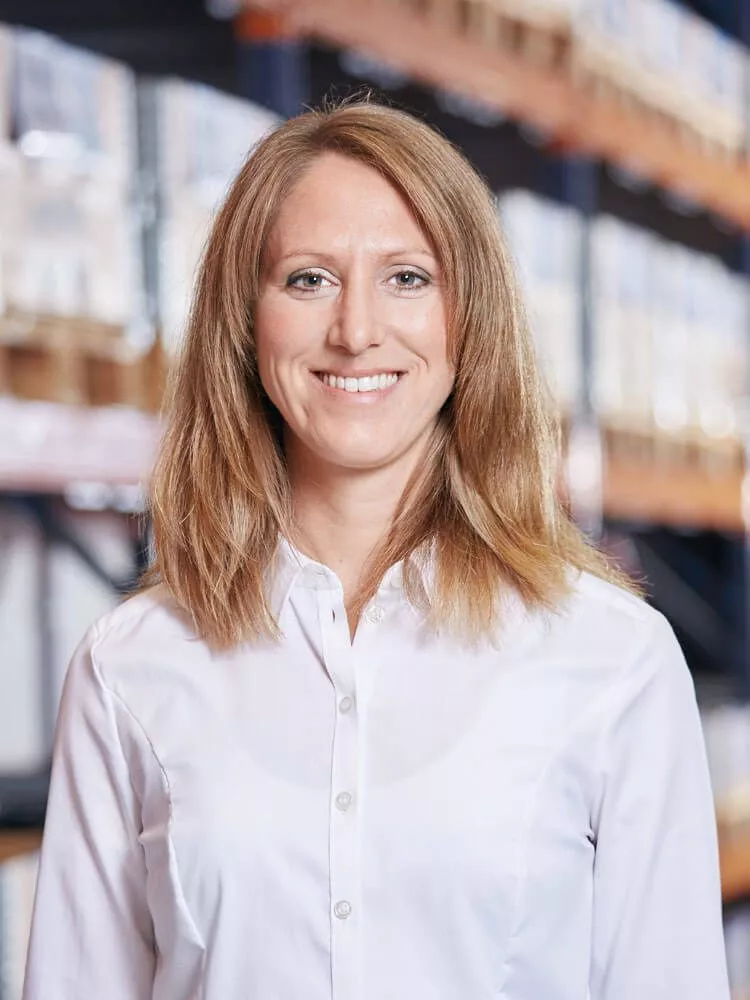 Evelyn Arraiza
Product Management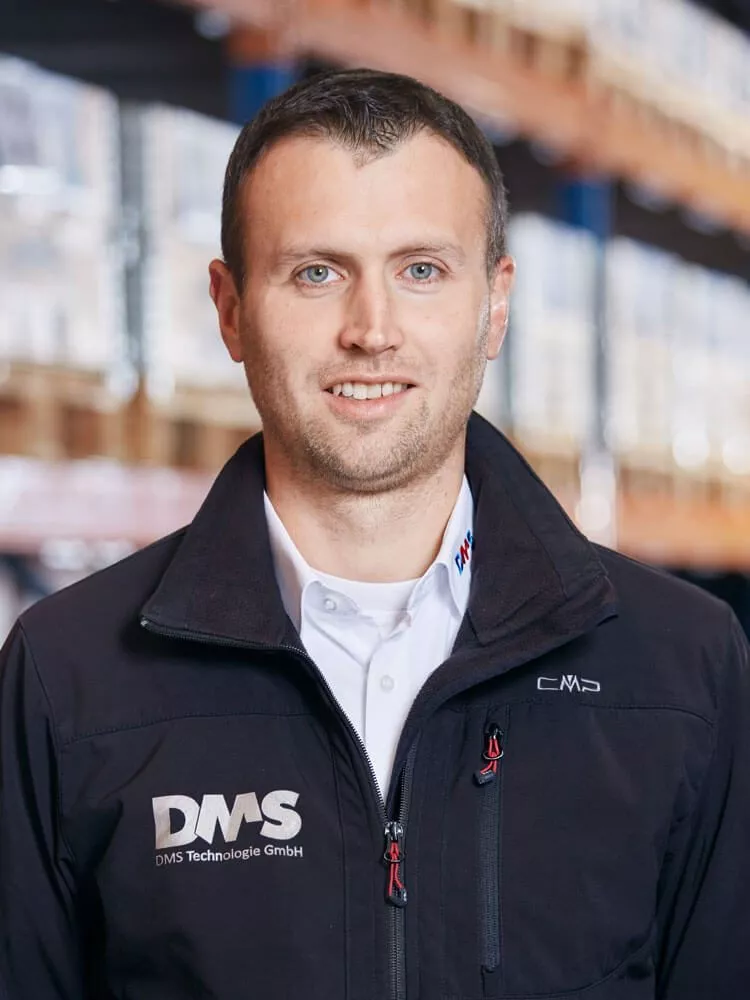 Sebastian Gruber
Sales Manager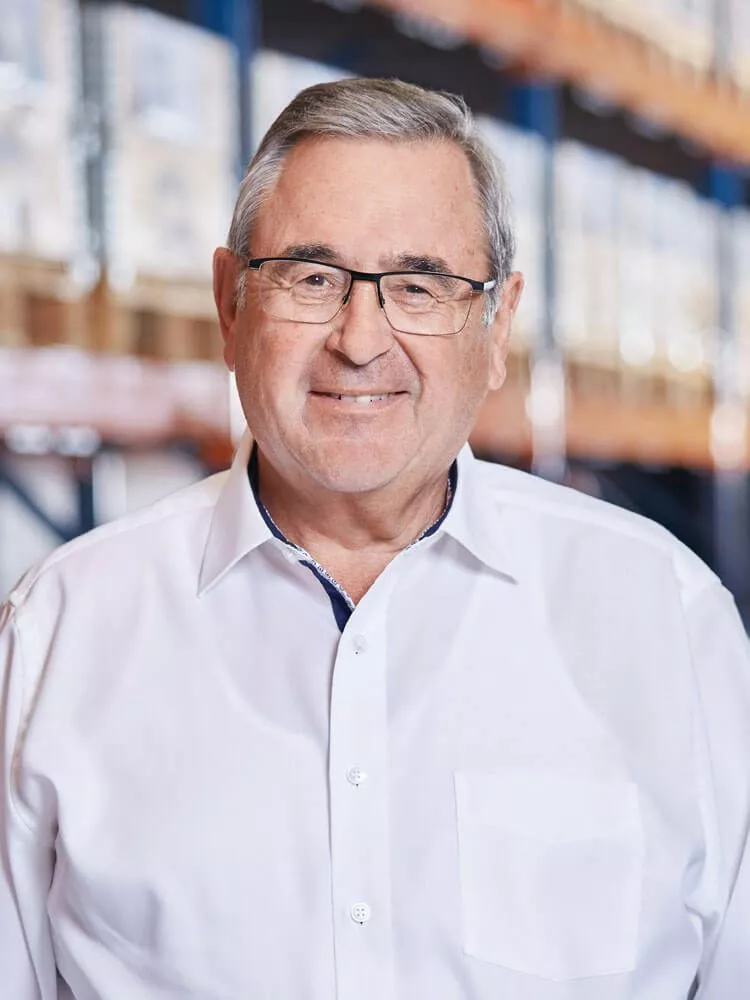 Alfred Schneider
Internal Sales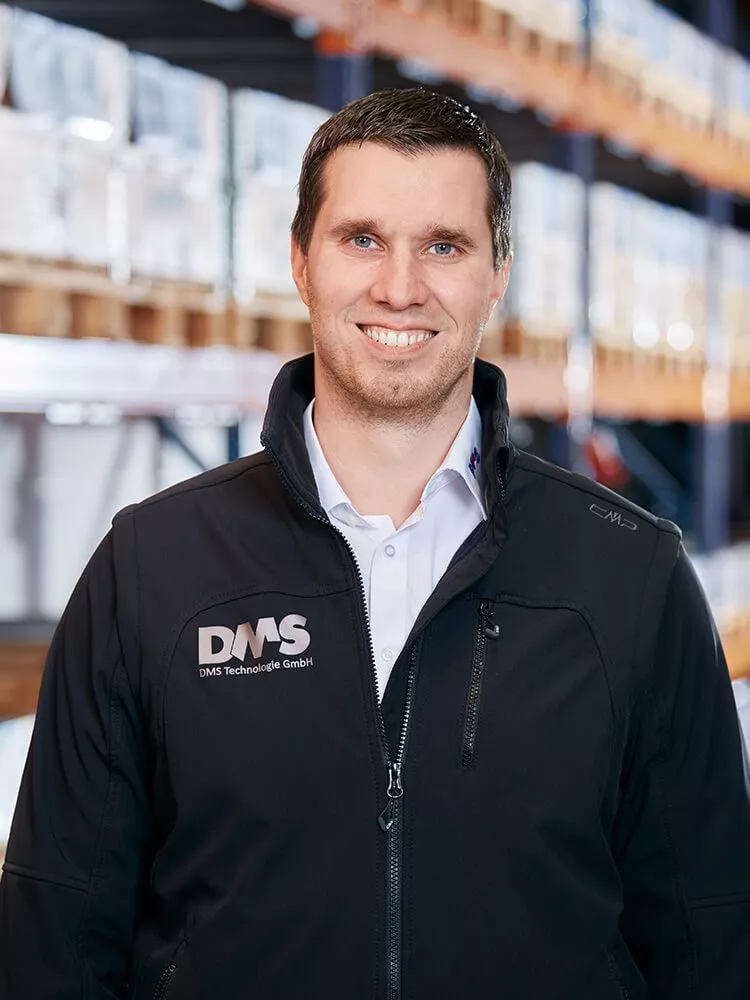 Andreas Ost
Internal Sales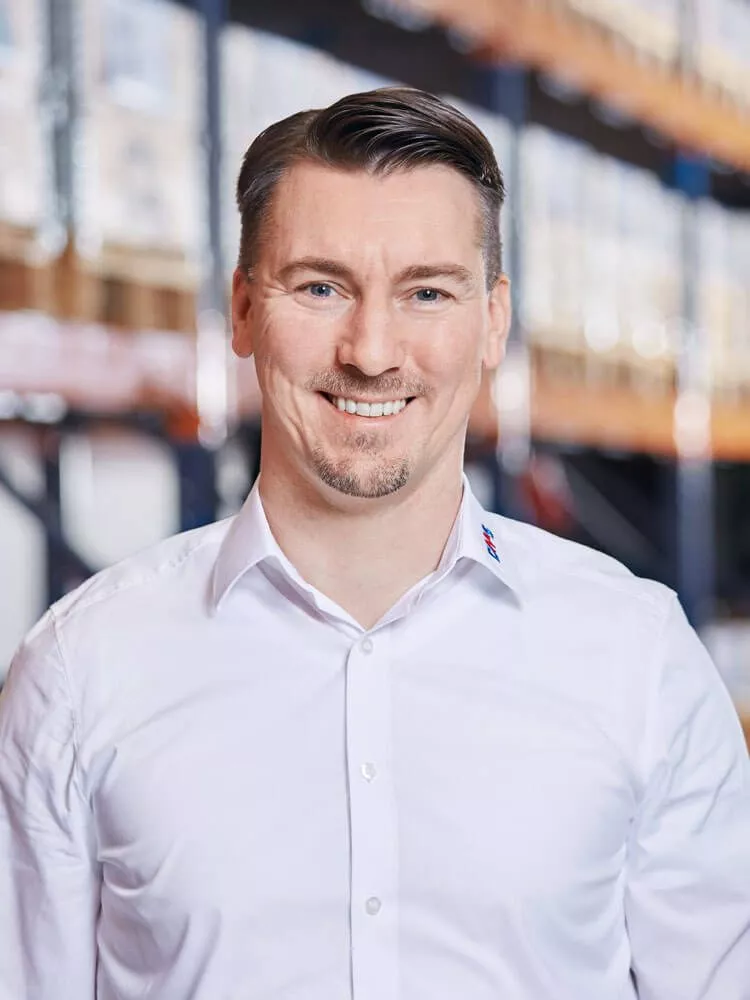 Thorsten Ensinger
Business Development Manager/ Sales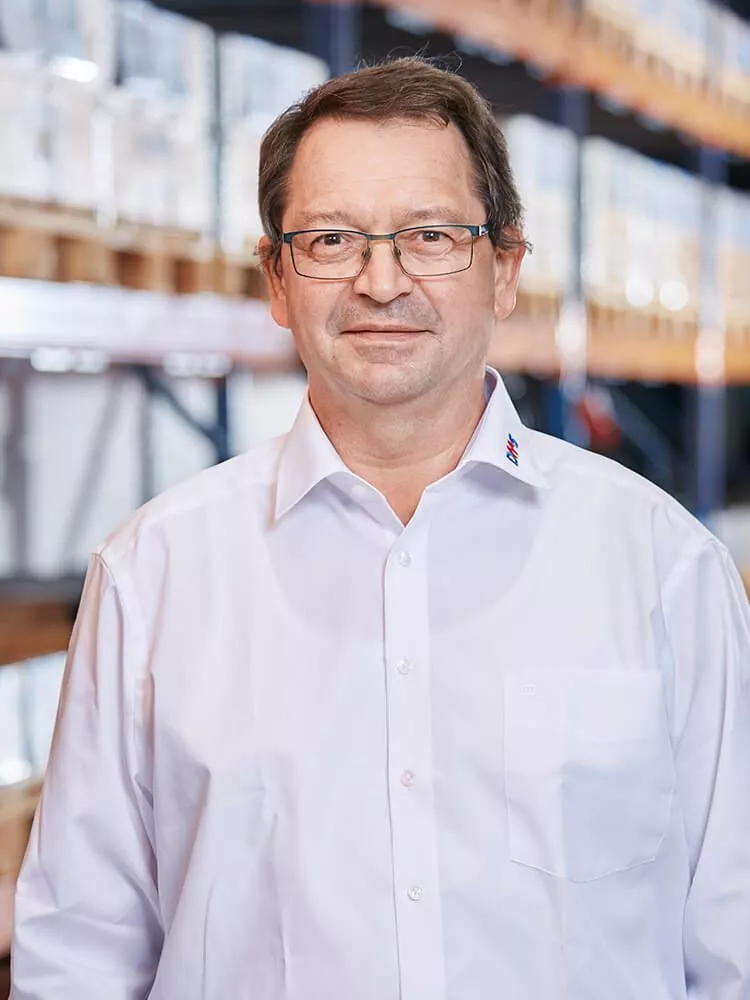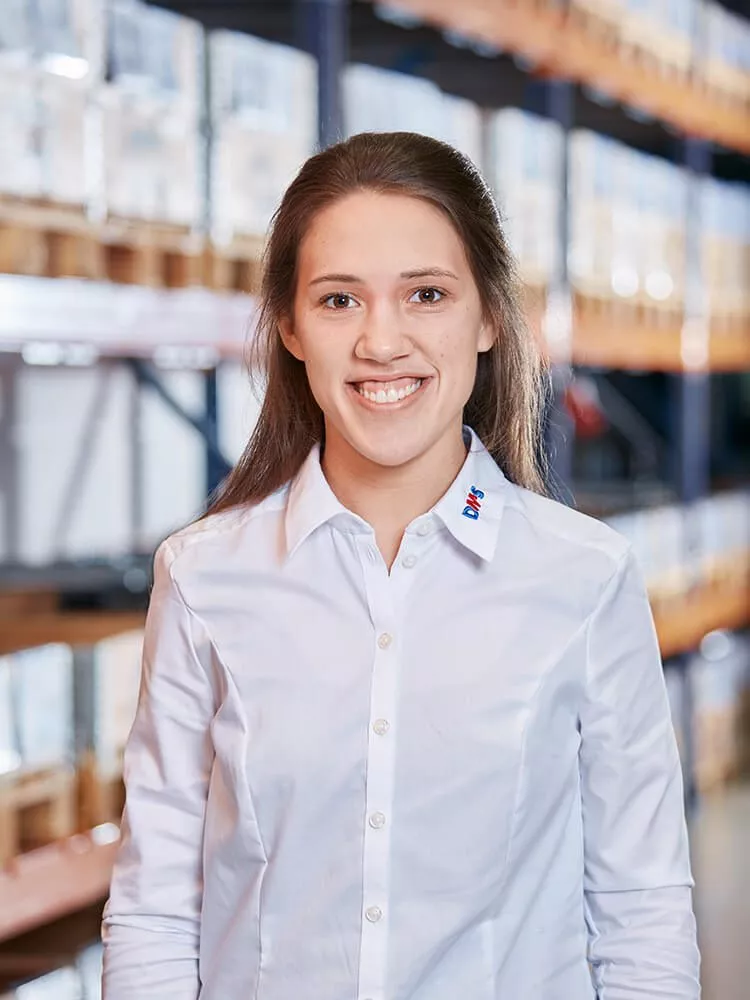 Astrid Neumüller
Administration
DMS Blog - news and insights
Where innovative ideas are set in motion
The development and manufacturing of our products at our headquarters in Fürth, Hesse, is the work of many hands and individual talents.